36 YEARS ON. 108,981 CHILDREN'S LIVES CHANGED.
Please select the district to view the statistics of service provided as of December, 2022.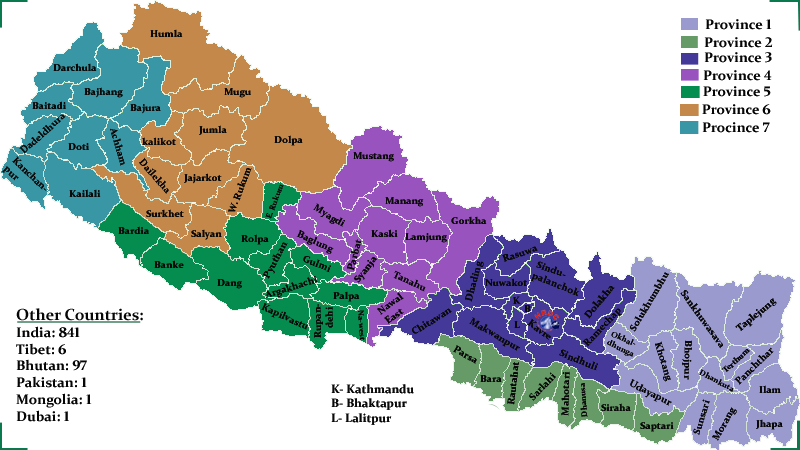 The Hospital and Rehabilitation Center for Disabled Children (HRDC) is a non-profit hospital, and the largest pediatric orthopedic hospital and rehabilitation center in Nepal. Underprivileged children with physical disabilities are our target population, and through our medical and social rehabilitation program, we address the full spectrum of the child's medical, therapeutic and, where possible, social needs. Our team of dedicated doctors and surgeons, led by Prof. Dr. Ashok K Banskota, perform an average of 2,300-2,500 surgeries each year. More than 100,000 children have been mended so far at HRDC.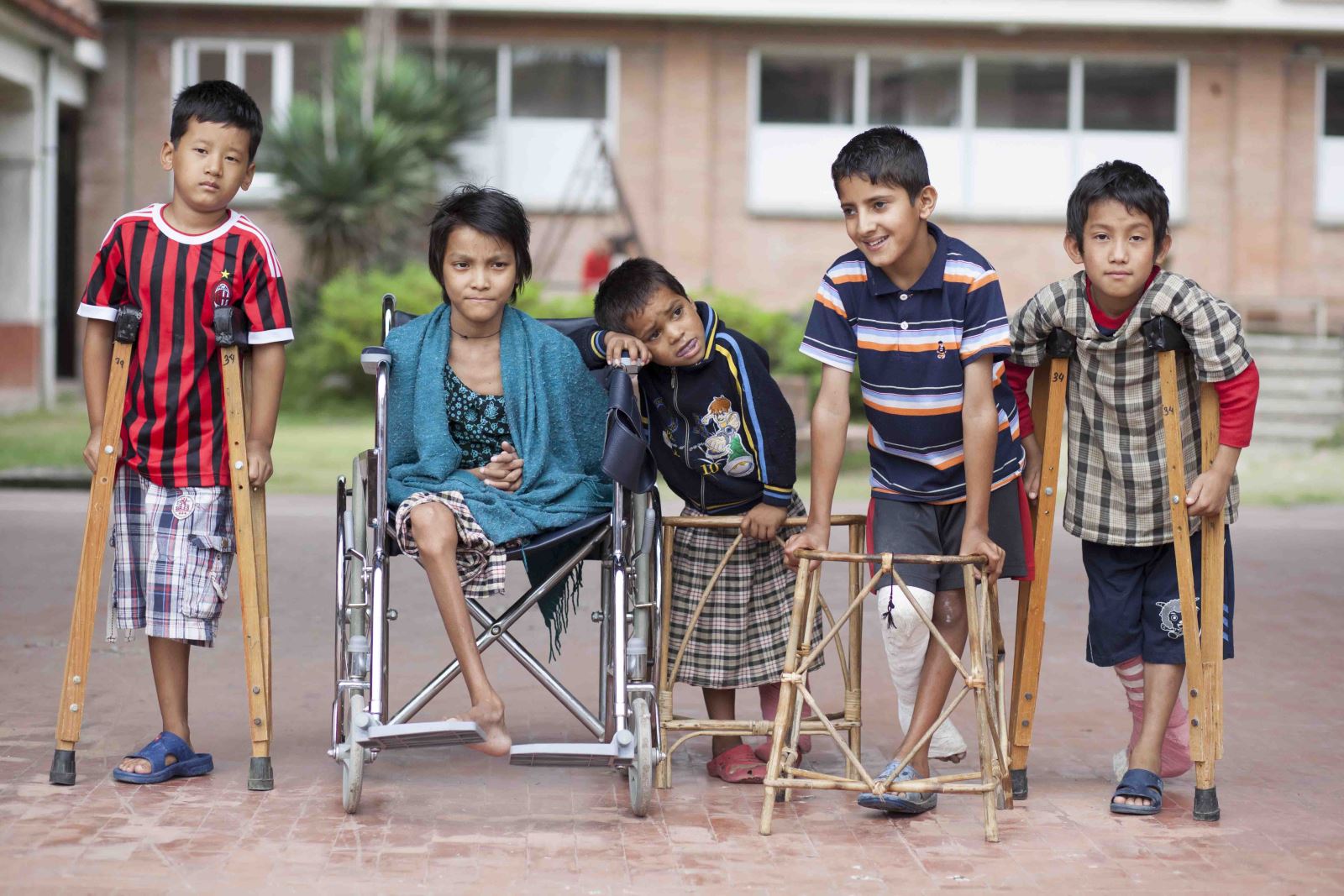 The medical team at HRDC comprises thirteen orthopedic surgeons, two anesthetic consultants, four anesthetic nurses, one plastic surgeon, two house surgeons and thirty other members in different capacities. Currently, HRDC has 100 beds, including a 3 bed high-dependency ward and 5 operating rooms. Our field offices include five satellite clinics in Ithari, Lahan, Nepalgunj, Baglung, Chitwan and Butwol. These clinics function as focal points for HRDC's field activities, coordinating mobile clinics, conducting home visits and maintaining networks with health stakeholders in the region.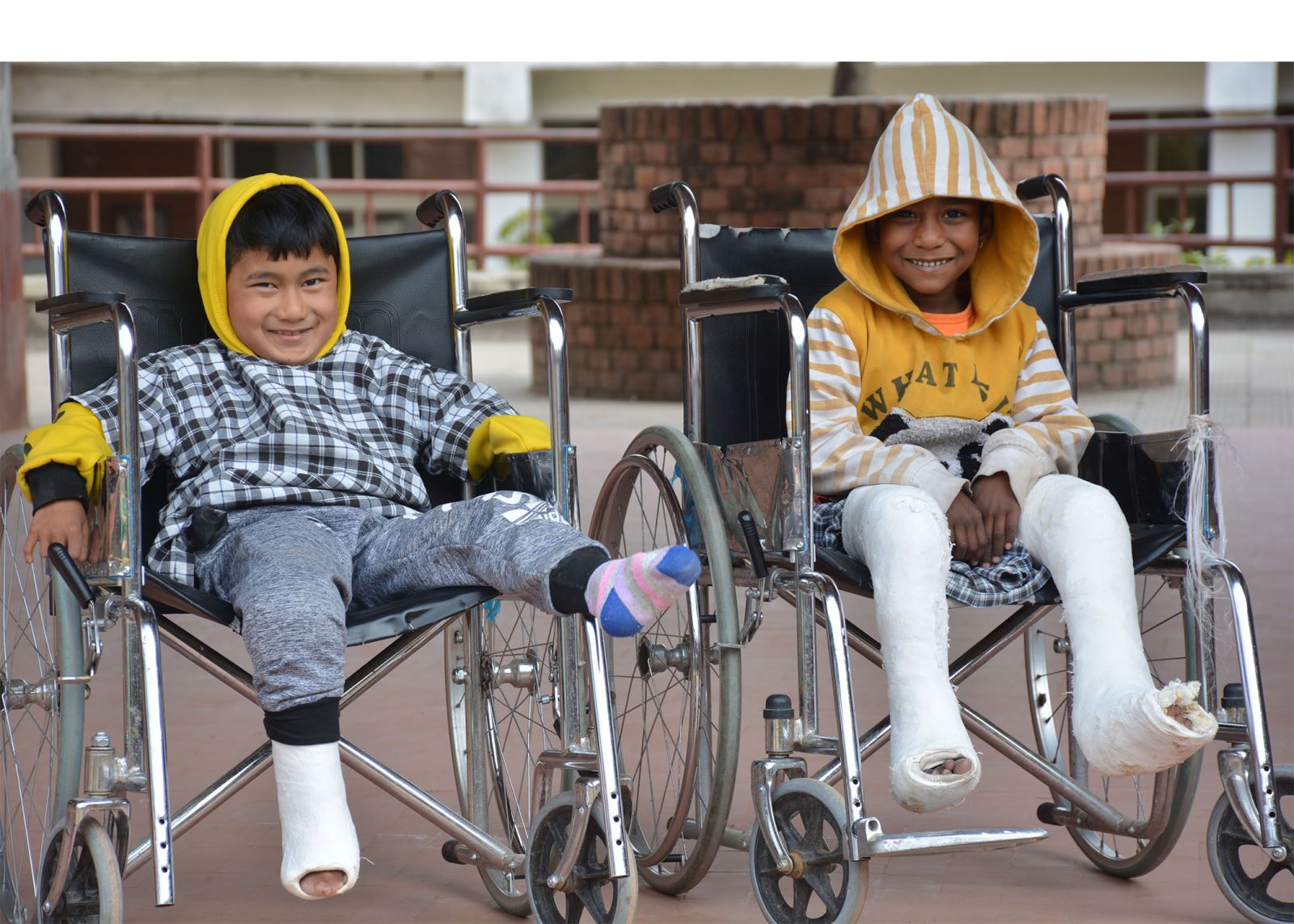 At HRDC and in the field, our staff members provide compassionate care with the highest quality of surgical consults and rehabilitation services. In addition, considerable effort is spent on educating and teaching at-home care givers simple rehabilitation methods that can be practiced at home, and nutritional changes that can be adopted in their communities to avoid preventable disabilities.